Prapti Agarbathies LLP.
The Agarbathies which enlighten your Body, Mind & Soul, Which keeps your whole environment fresh.
Learn More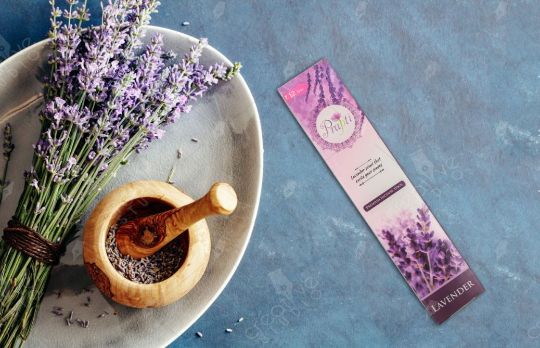 Our focus has always been on creativity and now, it has become the hallmark of our brand. Brimming with new ideas and fragrances, Prapti believes the way forward is paved with innovation. Our incense sticks aim to be different and yet, comfortingly familiar. Our dedication to get just the right scent reflects our belief in quality. This has made our brand synonymous with spiritual scents in the industry. A brand of humble beginnings, we have gathered a huge customer base over the years and have proved our ability to constantly deliver on our promises. And this is just the beginning! Our intentions are to reach even greater heights. With even better standards to uphold to, we plan to deepen the mark we have already made in the market. We always have an eye on market trends and insights and are fully committed to provide perfected products to satisfy our customers' demands.


HONESTY
We earn trust by putting in genuine effort with transparent behavior 

CUSTOMER FIRST
We believe that we exist to serve our customers and add real values to their lives



ONE TEAM
Our collaborative ways of working helps us productively deliver optimized results for our customers

ACCOUNTABILITY
We are proud of what we do. We hold ourselves responsible for what we do


THE RIGHT THING
We do what is the right thing and not what we can 

State of the Art Manufacturing Facilities